Gum Boot Workshop with Lucky Moyo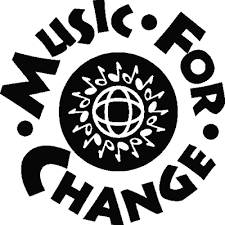 15 October 2020
Black History Month is an annual celebration to learn about Black history, culture and heritage and it takes place every October. Since Music for Change was established in 1997, they have been delivering workshops and events to celebrate Black History Month.
Originating from all over the world, their artistic collaborators have a wealth of experience and knowledge enabling them to facilitate workshops of the highest quality.
At Monkton CEP School we have arranged for Lucky Moyo to deliver Southern African Gum Boot dance workshops across the school on Tuesday 20 October 2020.