Anti-Bullying Week -This week we supported Anti-bullying Week and joined in with Odd Sock Day on Monday 16th November.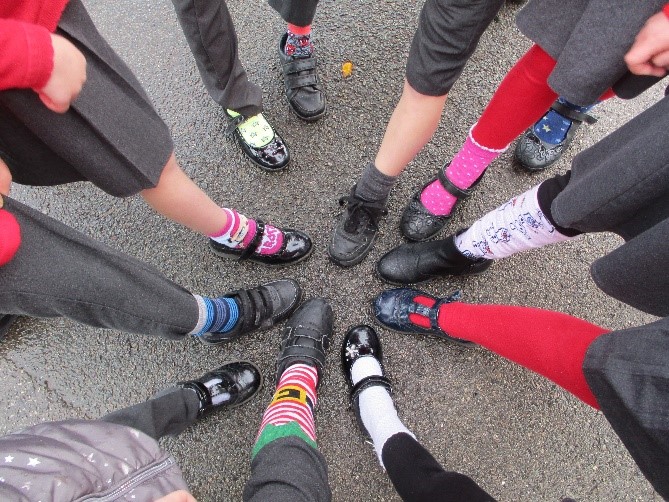 20 November 2020
Each class then took part in an anti-bullying focused collective worship in classes and their work and discussions for PSHE focused on bullying.
The classes are now decorating their windows to show that as a school we are 'United Against Bullying'.