Thank you for a great Term 3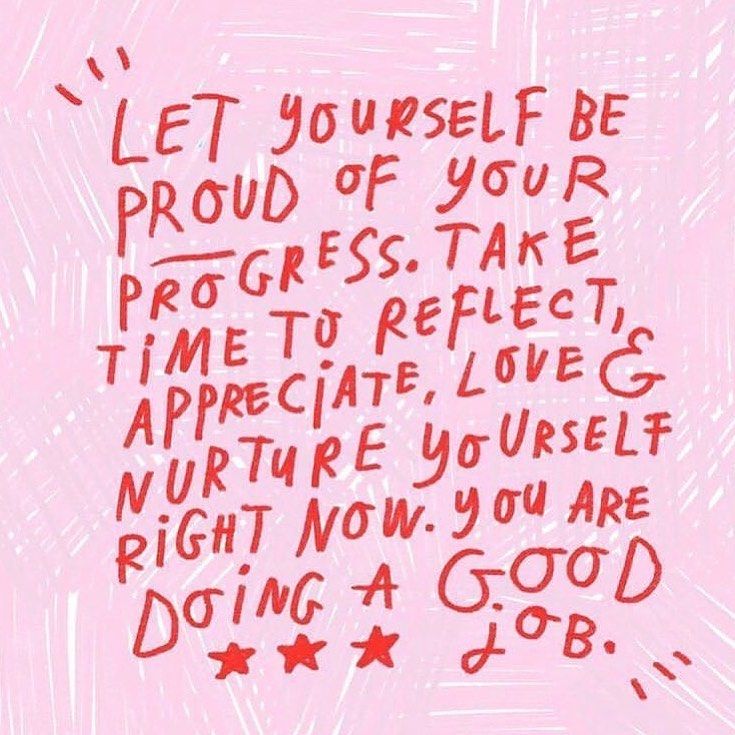 12 February 2021
Here we are at the end of a very busy and stressful term, both for us in school and you at home. Who could have believed on that Monday morning, returning to school after Christmas, that by Monday night we would once again be in lockdown and that schools would be 'shut'. Obviously, I use that term loosely because, as you know, our wonderful school has been open for the many children of critical workers in our community, as well as providing the remote learning for those of you home schooling.
I want to say how much we admire and appreciate you! Home schooling is not easy, we know. We just hope that through the continuing development our practice, that we have improved our remote learning offer and made your difficult task a little easier. We really miss those of you at home and can't wait to have you back.

Thank you so much for all you have done!!!!