Year 6 School Applications Meeting - Monday 12th September 2022 at 5pm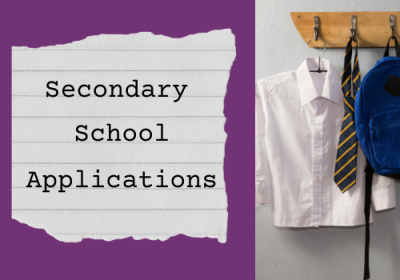 7 September 2022
Next Monday, Mrs Stone and Mr Marston will be holding a virtual meeting for all Year 6 parents. This meeting will provide parents with vital information when it comes to applying for a Year 7 place for your Year 6 child. The meeting will be virtual, over Zoom, but will also be recorded and shared on our website if you can't make it.
Meeting date: Monday 12th September
Meeting Time: 5pm
Platform: Zoom - a link will be emailed to you on Friday, this week.