At Monkton Church of England Primary School, we recognise that our children are the leaders of the future and therefore provide a range of opportunities for children to develop their leadership skills. Children's voice is valued and promoted – each academic year, our children are given a platform to express the views of their school to help shape its development. We encourage all of our pupils to embrace the wide range of opportunities available to them – and always seek to find new ways that we can further empower our pupils. This enables our children to develop as individuals, as a community and grow the school as a whole.
We have developed a range of leadership opportunities for our children. For some of our leadership positions, children are elected by their peers through a democratic process. Others require children to apply for posts often requiring a written letter of application, giving a presentation and going through an interview process. We believe that growing children's leadership skills is rooted in our Christian narrative, The Good Samaritan where our Christian Foundations of Compassion, Courage and Justice shine through.
Christian Ambassadors
Here are our fabulous Christian Ambassadors. They are also our Worship Leaders as they help with Collective Worship on a daily basis!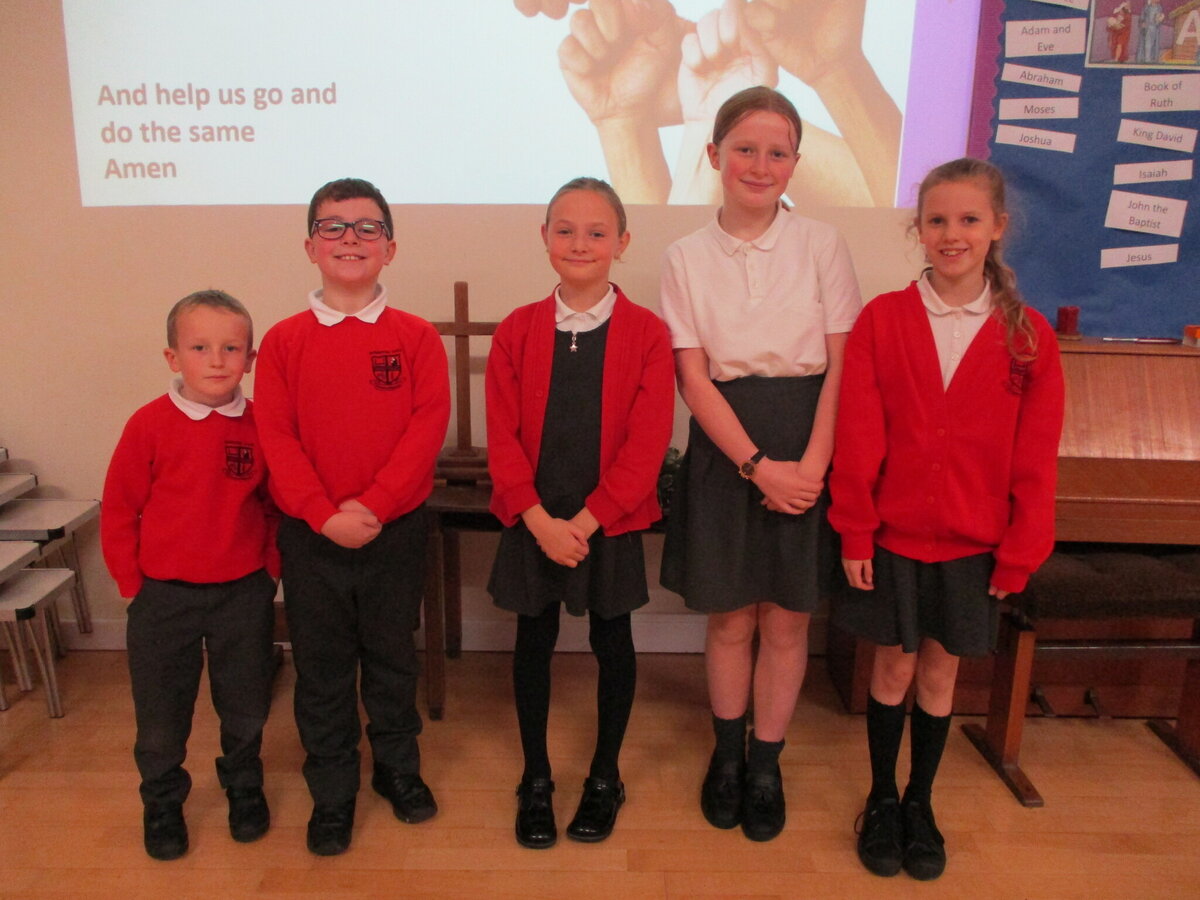 House Captains
Here at Monkton, the children belong to one of 3 house teams. These teams are named after our Christian Foundations. We have: Team Compassion; Team Courage and Team Justice.
Each house has 2 house captains from Year 6. In order to get the role, the children had to write an application stating why they would be suited to the job and how it will develop their leadership skills in reference to Compassion, Courage and Justice.
Meet our House Captains for 2023-2024
Team Compassion
Team Courage
Team Justice
School Librarians
Here are our new School Librarians!
They're real bookworms so can you see them being sneaky and hiding in our school library?!